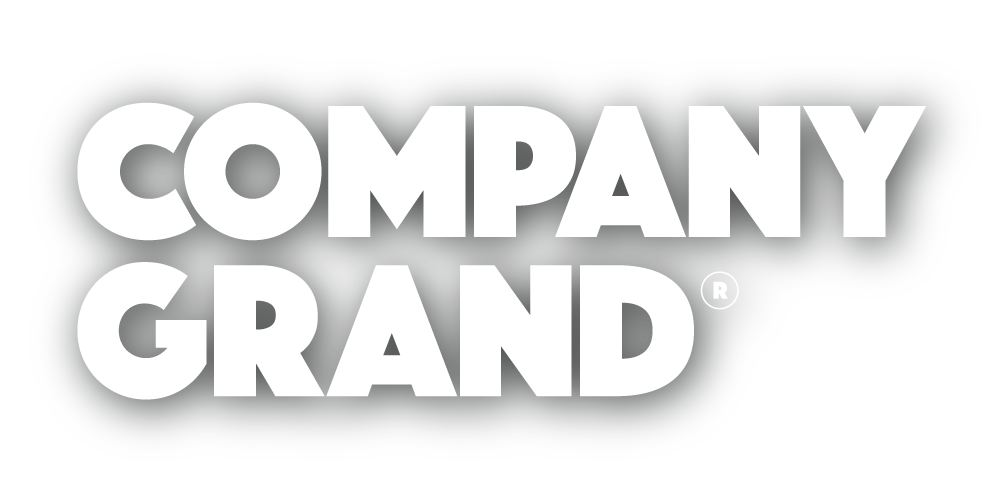 COMPANY GRAND, THE BAND
Soul touchin', Funky Fresh Love Makin' To Your Ears
*All gigs in red have been postponed due to the COVID-19 Pandemic. We WILL return to these venues, so stay tuned, stay safe and stay healthy!
03/21/2020  Volcanic Theater Pub, Bend OR  More Info
04/04/2020  Reef, Boise ID  More Info
04/11/2020  Bevel Brewing Anniversary Party, Bend OR
04/17/2020  River City Saloon, Hood River OR  More Info
04/25/2020  The Jazz Station, Eugene OR More Info
05/22/2020  US Fest, Mckenzie River OR
07/15/2020  Music In The Canyon, Redmond OR  More Info
07/17/2020  Alberta St. Pub, Portland OR  More Info
07/18/2020 Sirens, Port Townsend WA More Info
08/23/2020 Vortex Music Festival, OR
About
Started in the Summer of 2014 by Lucas James and Riley Winslow, Company Grand is a 9-piece exhilarating band that performs a range of Rock & Roll, Blues, Funk, and Rhythm & Blues originals – along with a wide array of covers. 
Lucas and Riley provide exciting, and eccentric song writing, and electrifying musicianship on keyboard and guitar, respectively. Later, Haley Jordan joined these two on the song writing front, rounding out the bands sound, and adding jaw-dropping lead vocals.
Their rhythm section is rounded out by Tyler Cranor (Bass), Patrick Ondrozeck (Drums and Keys), and Mesham Jackson (Drums and Percussion). All three studied music at universities across the country, and combine their diverse musical backgrounds to create the most exciting dance grooves you'll hear. Our horn section consists of Keemun Senff on trumpet, Dan Flagg on Trombone, and Steve Prazek on Sax and Flute. Again, all three are university trained and have played in orchestras and bands for decades. The combination of all of these talented and diverse musicians come together to create the unforgettable experience that is Company Grand.